home
fees
fees training
speech therapy private practice
speech therapy private practice start up
videostroboscopy
videostroboscopy training
fees in house competency training
videostroboscopy inhouse training
NICU FEES
MBS training
MBS Inhouse Competency Training
Mobile MBS
Mobile MBS Start up
ASHA CEU courses FEES
ASHA CEU Courses Videostroboscopy
Additional FEES Training
Added passes
International FEES training
international FEES Courses
international Videostrobe training
International Videostrobe Courses
Starting a mobile fees company
fees speakers
fees clinical instructor
ASHA CEU providers
OUR MISSION
It is our mission to lead the way in providing our customers with the most advanced available diagnostic, least invasive procedure, for Flexible Endoscopic Evaluation of Swallowing. Our highly trained team of speech language pathologists, combines both clinical competency expertise, along with advanced technology, to perform the Flexible Endoscopic Evaluation of Swallowing studies, in a variety of settings. This allows comfort and convenience for the patient.
OUR VISION
Our mission is to offer the highest quality of customer service to the healthcare communities in which we operate, and to those who are yet to become our customers.
OUR VALUES
To always ensure the safety of the patients, and to protect their well-being. It is with pride that we experience company values through a culture of caring, quality, safety, innovation and excellence. We have a dedicated team of health care professionals who are backed by experience and education. Every blueprint for health is unique.
"This course has provided me a great foundation to confidently begin to use FEES as part of my practice as an SLP. The SEC team openly welcomed all questions and were very informative. They presented the information in a manner that was concise; not vague which has been my experience with other CEU courses. I look forward to taking other CEU courses with them!"
-Kristin W
"Kay and Kathy,
I wanted to tell you how great the three-day FEES course was. You both were absolutely wonderful. I LOVED scoping and I really enjoyed watching others and providing feedback.
Kay - thank you for your organization and set up. I appreciate you teaching us about the high-level disinfection process!
Kathy - thank you for all of the didactic information, side bars and hands on training! I am officially a new member of the DRS!"
-Carly M.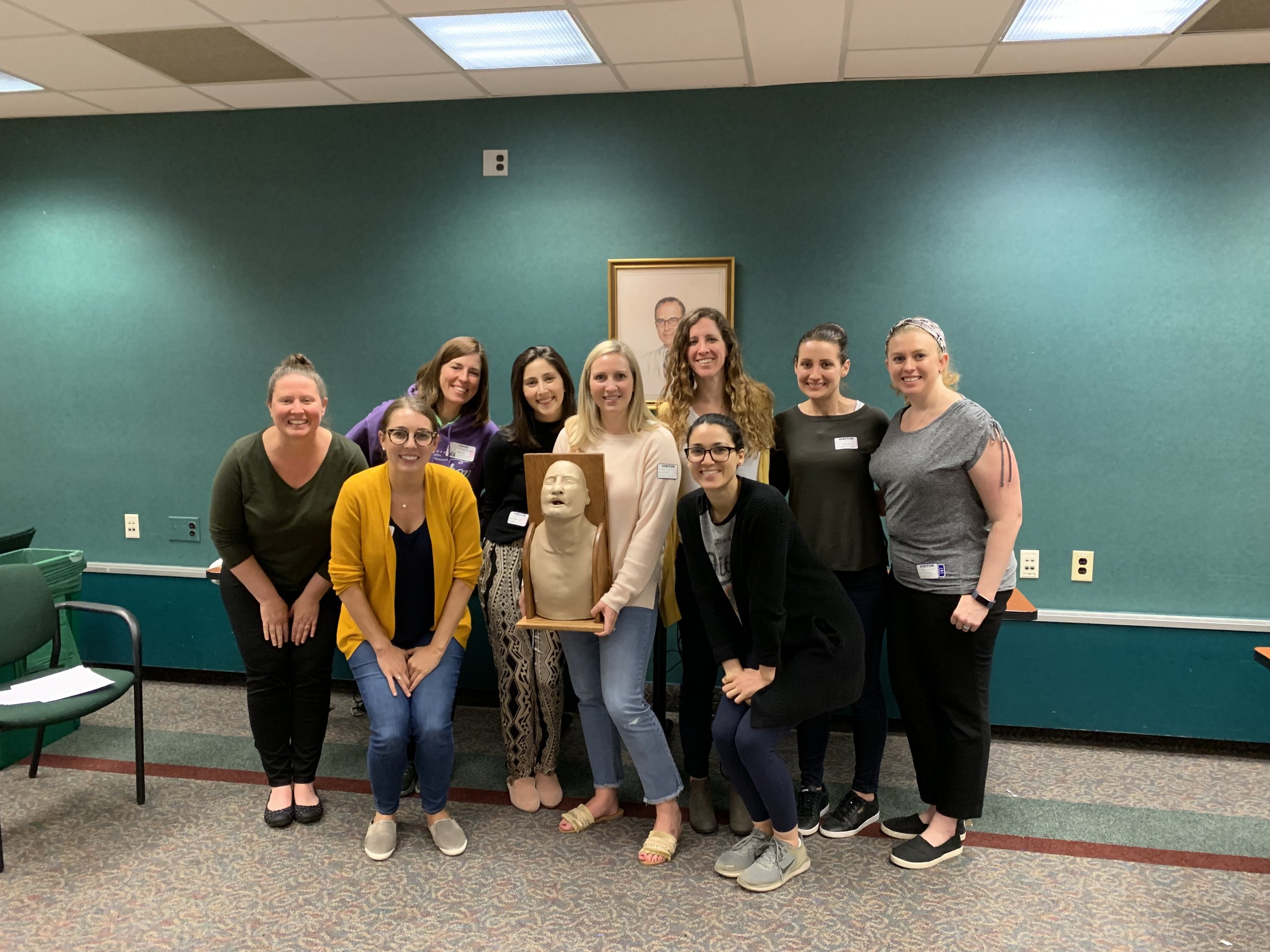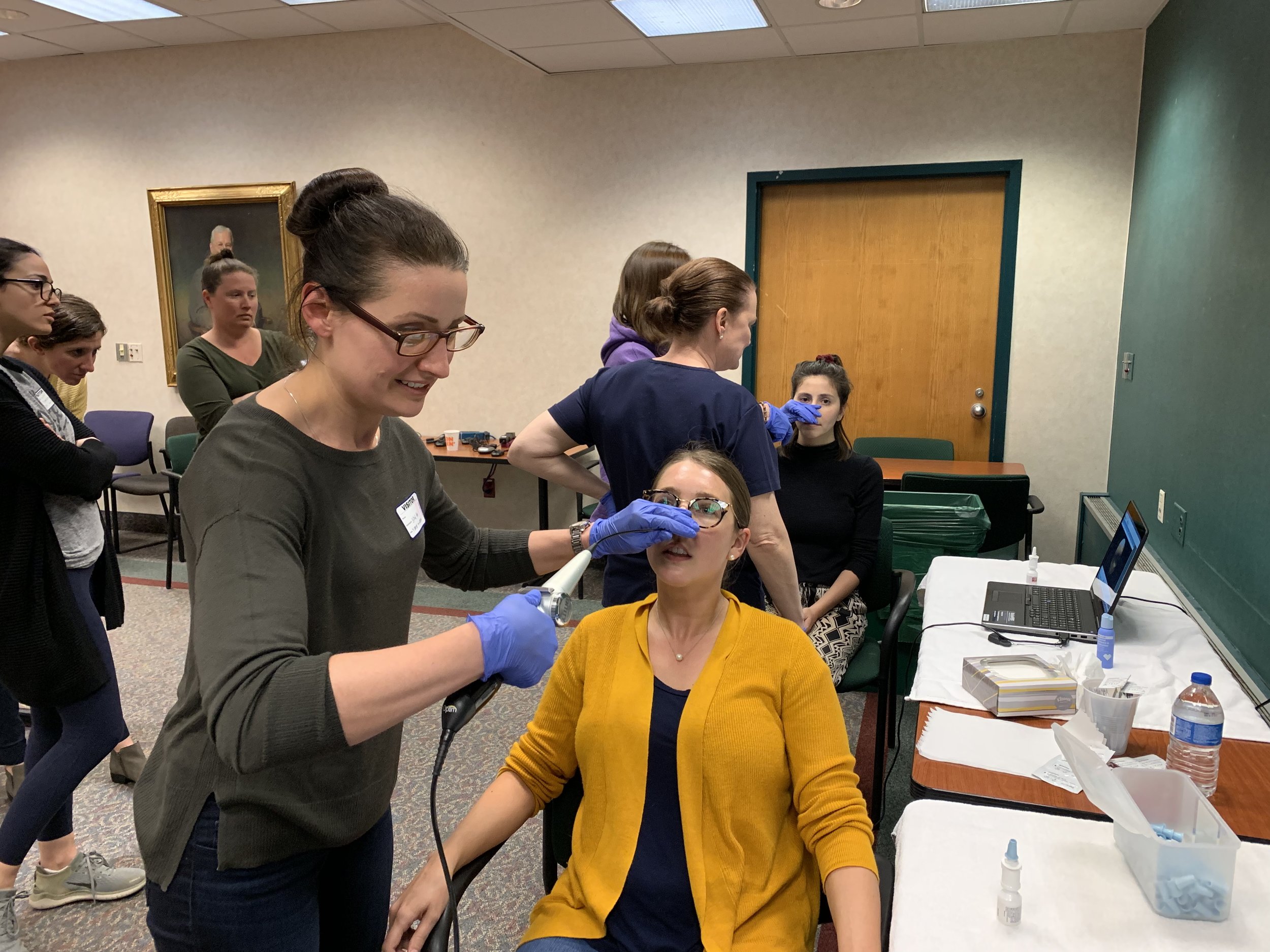 We are the proud Clinical Specialty Group for Optim, LLC